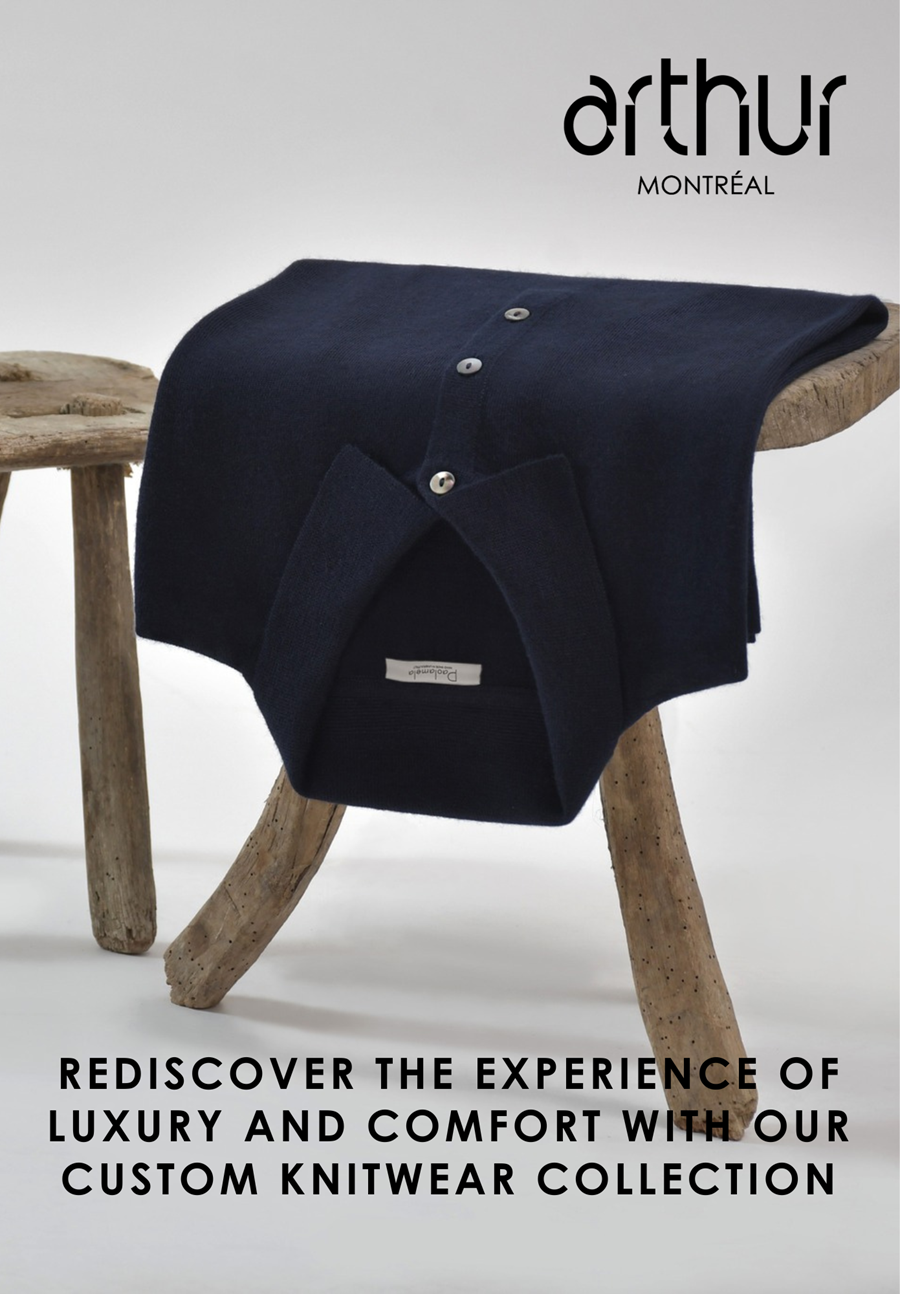 We invite you to rediscover the unparalleled luxury of our custom-made 100% cashmere knitwear, lovingly handcrafted in Italy by Paolamela.
Featuring a vibrant palette of 175 colors from Carriagi Cashmere and with over 24 models to choose from, you're sure to find a style that perfectly fits yours.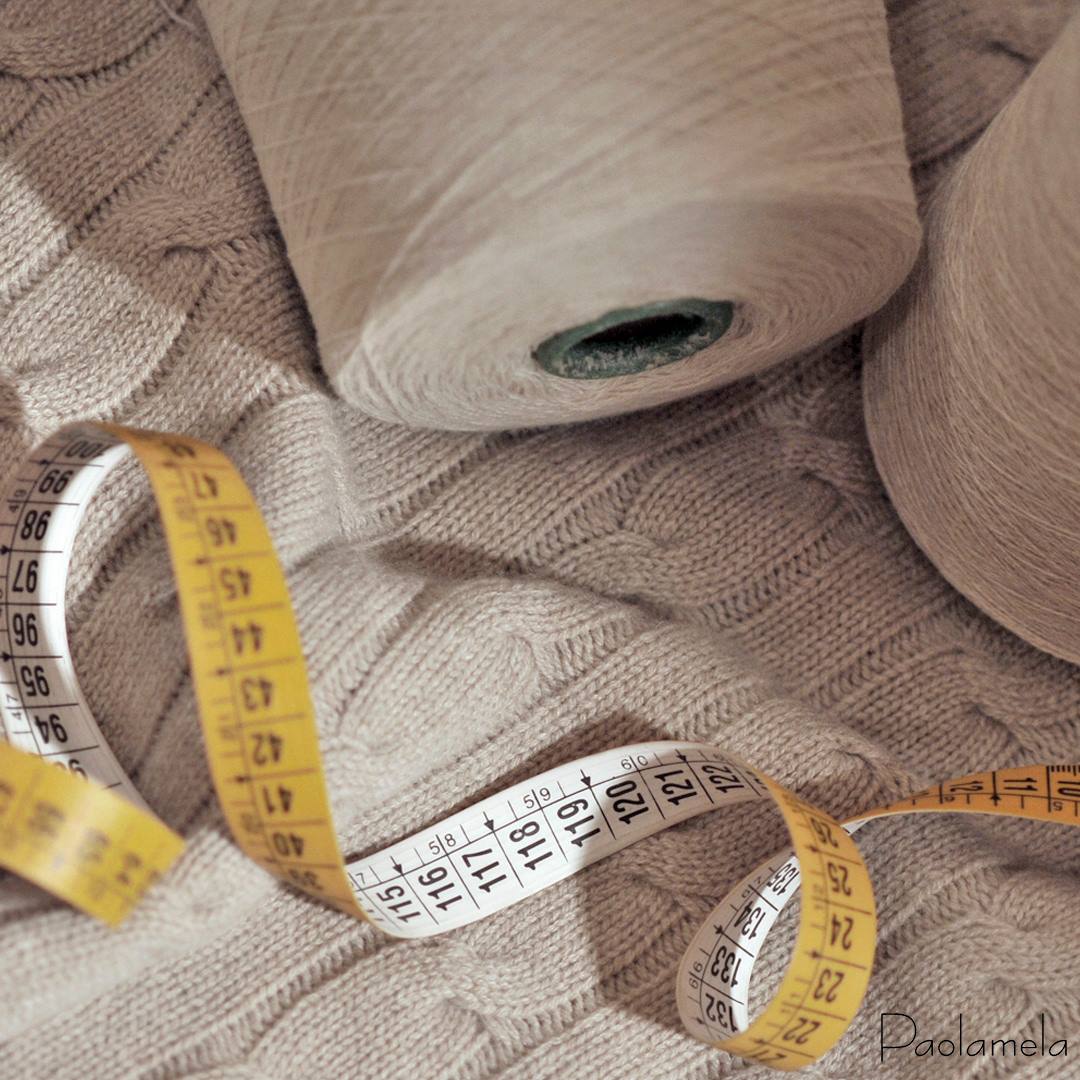 Uncompromising Quality and Sustainability
Our dedication to quality and sustainability remains unchanged. We continue to source the finest Carriagi cashmere to deliver the same unrivaled softness and durability you've come to expect. Choosing Paolamela means choosing a sustainable and eco-friendly option without sacrificing luxury.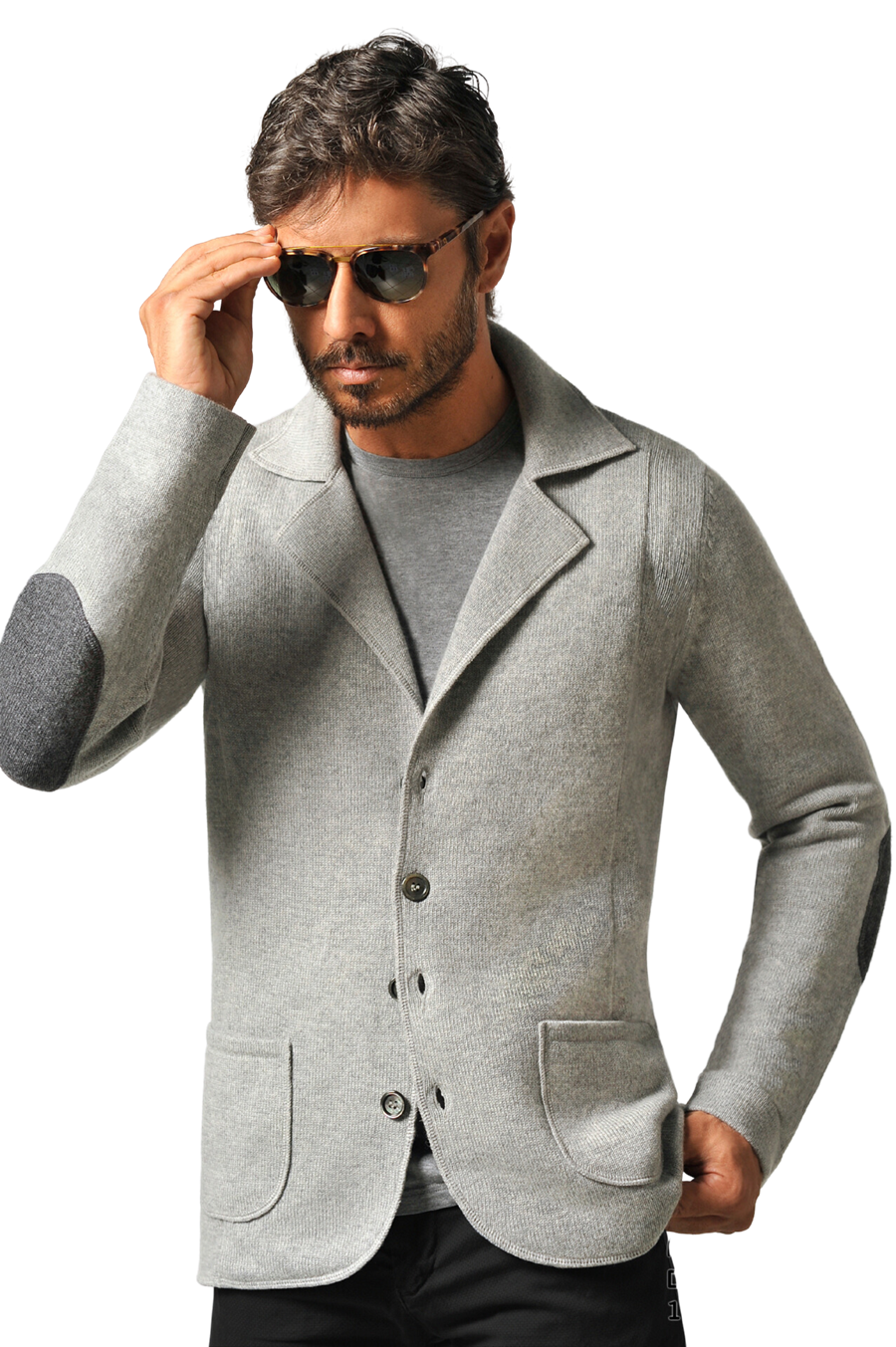 The Icaro Bassa has quickly become a favorite among our customers. This versatile jacket-style cardigan can easily replace your casual sports jackets, exuding a relaxed yet sophisticated look.
Crafted from soft, medium-weight 2-ply cashmere, it features wide gorged notch lapels, waist patch pockets, and optional elbow patches. A perfect choice for a layer of warmth during winter or for staying comfortable on cool evenings throughout the year.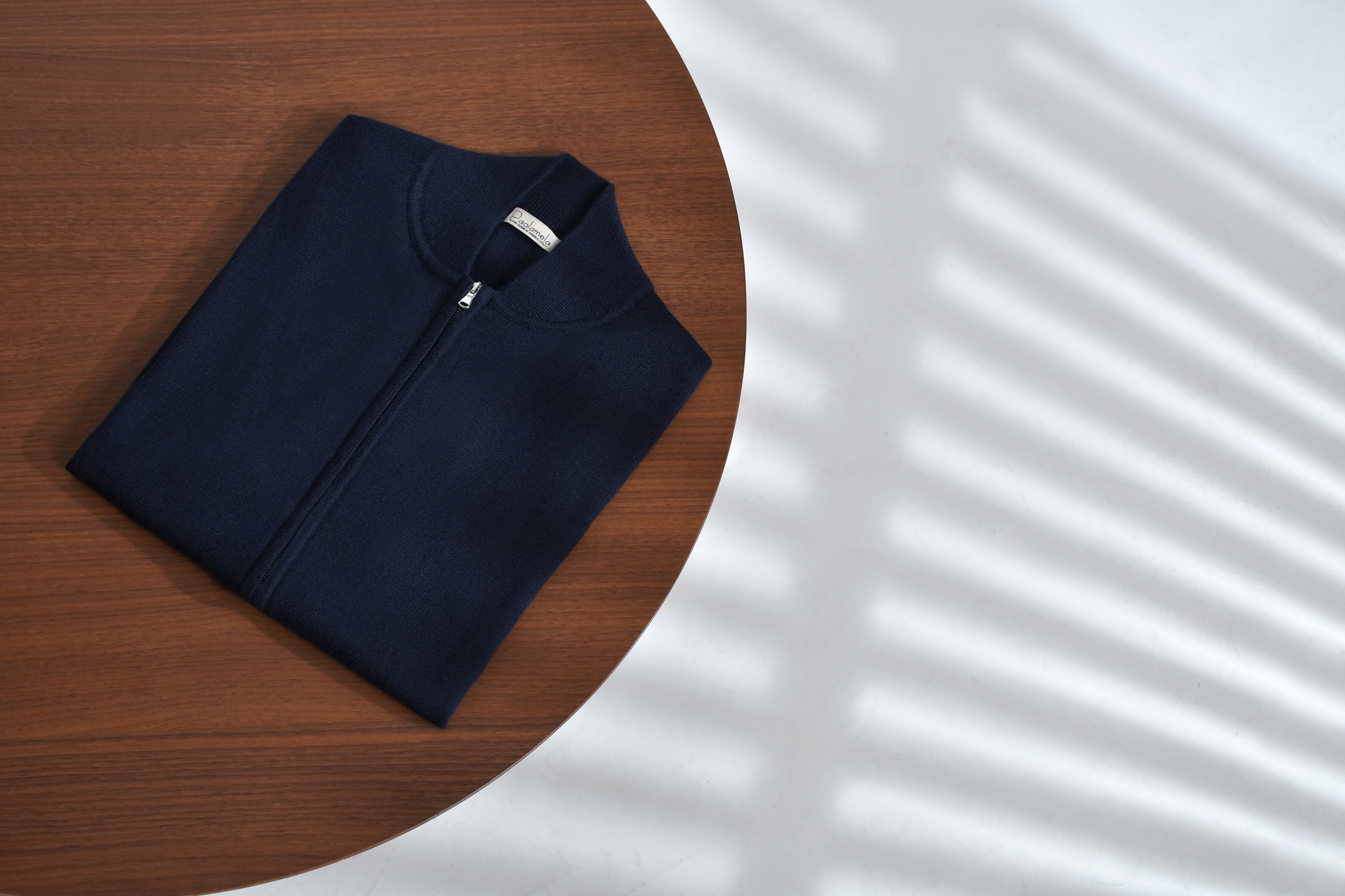 Quick Turnaround Time
Our four-week production time remains a testament to our commitment to accommodating your busy lifestyle. Enjoy the convenience of custom-made cashmere without the long wait.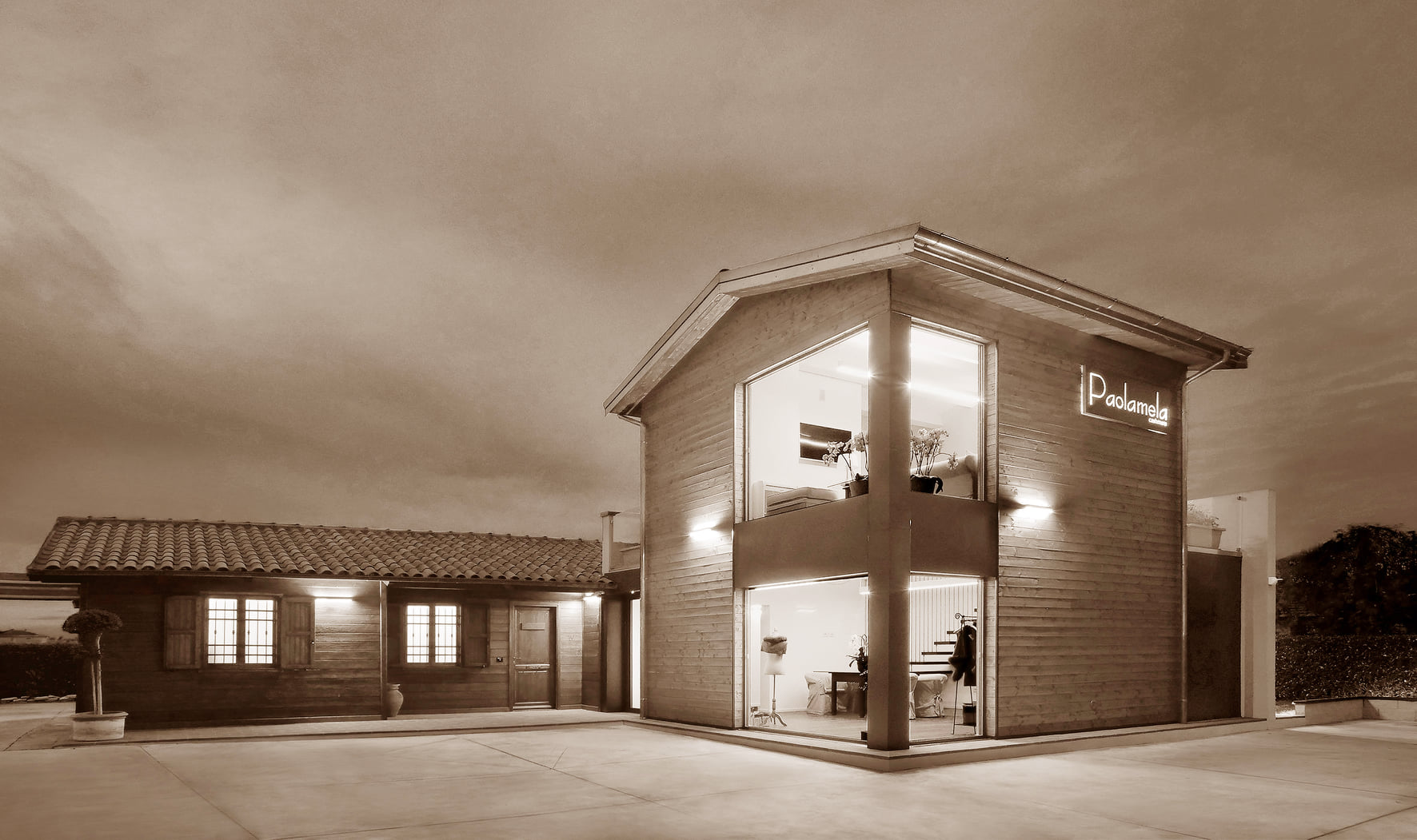 Whether you're new to the world of Paolamela or seeking to expand your wardrobe, we're dedicated to delivering the pinnacle of luxury. Explore our entire collection on our website or get in touch and let us help you navigate the bespoke journey. Your ongoing support means the world to us, and we look forward to serving your wardrobe needs.