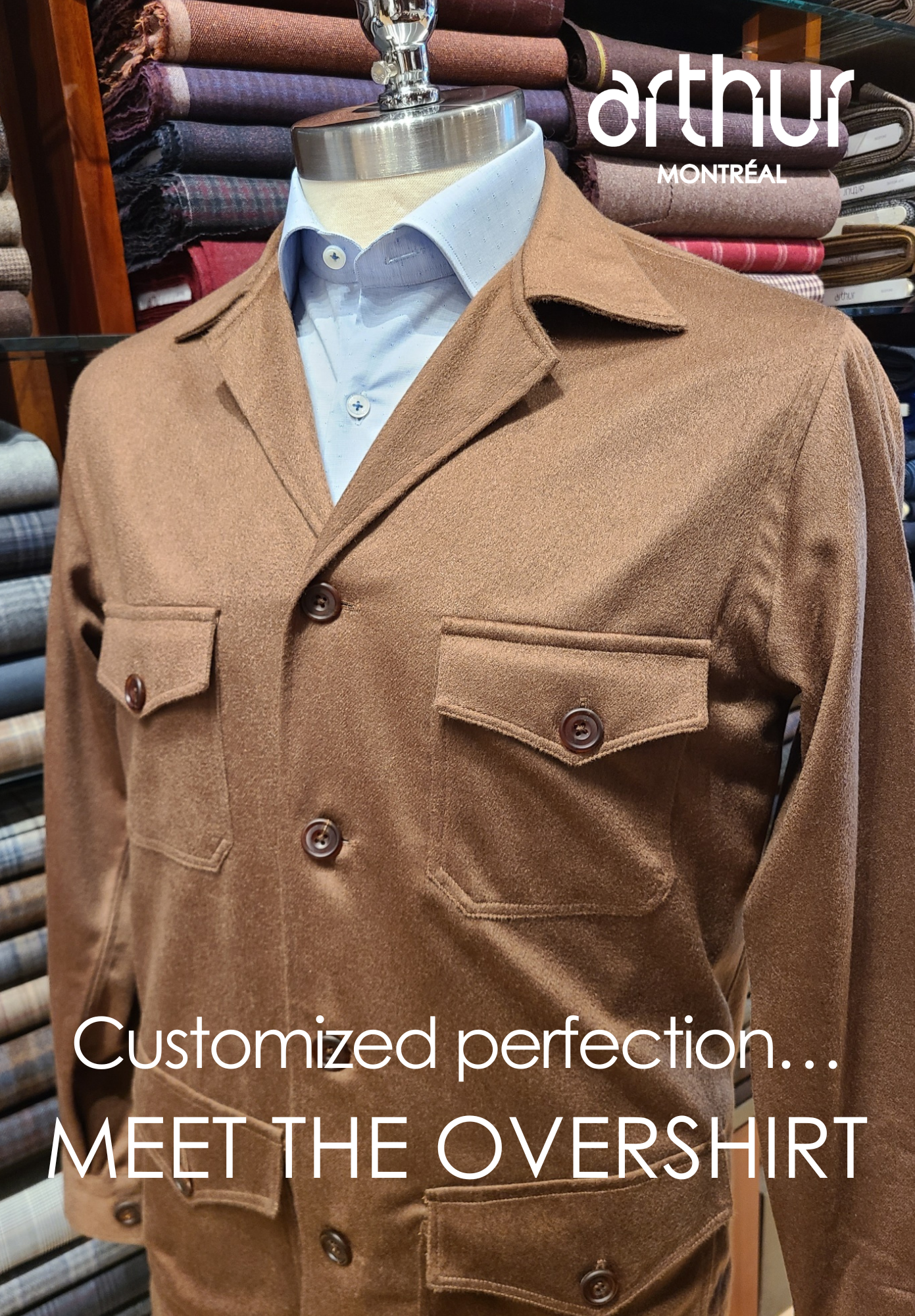 In our commitment to providing you with exceptional style and quality, we are proud to introduce our latest line of made-to-measure products: the overshirts.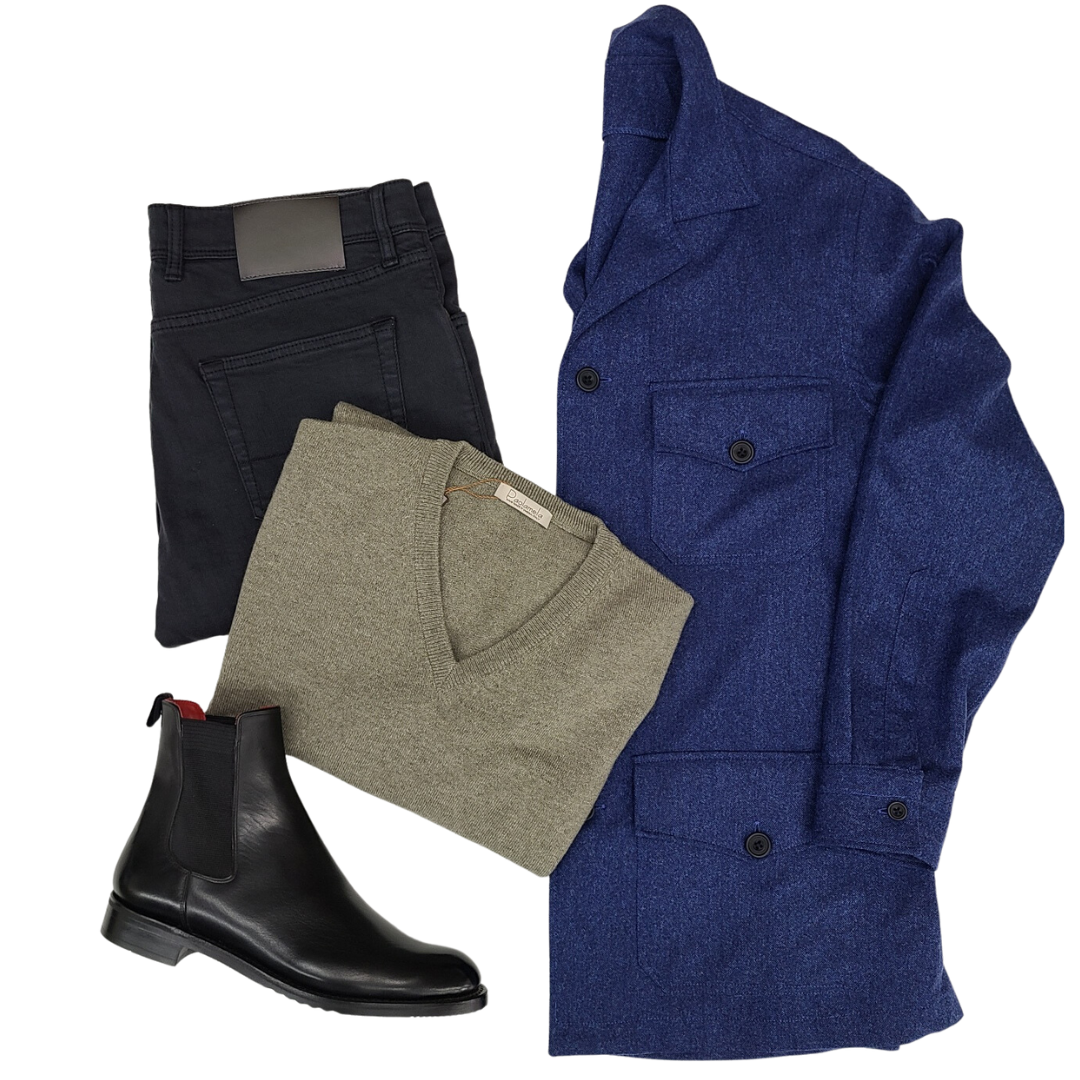 Unparalleled versatility
Overshirts, also known as shackets (a mix of "shirt" and "jacket"), have gained popularity 
in recent years due to their versatile nature. These garments, which are essentially a cross between a shirt and a lightweight jacket, serve as a fantastic addition to your fall wardrobe and allow you to seamlessly transition between business and pleasure.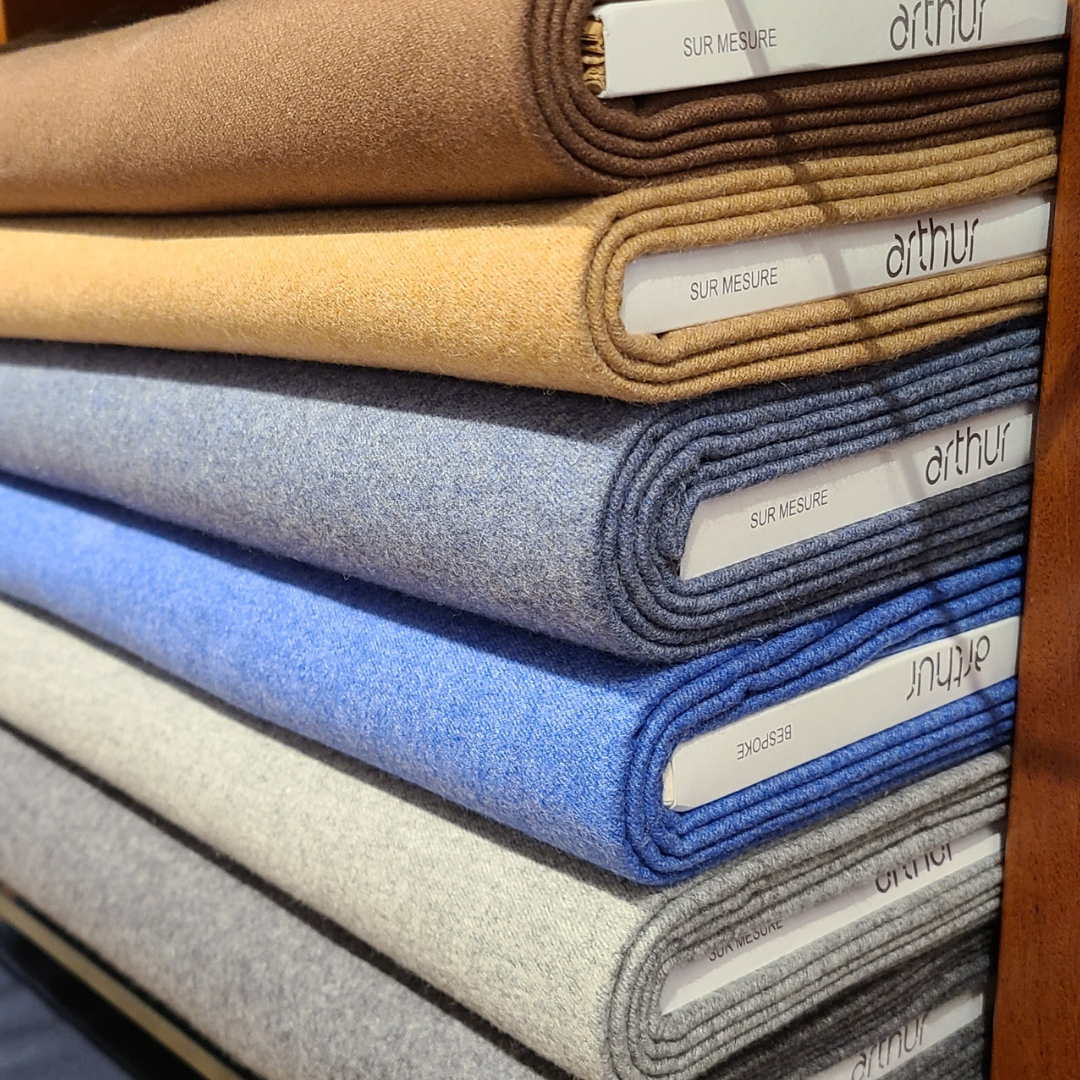 Luxury in every thread
Our overshirts are a testament to the superb craftsmanship and the highest standards of fabric selection. We source only the finest wools, cashmeres, and tweeds to create garments that exude opulence. These materials are chosen for their softness, durability, and ability to maintain their elegant appearance over time.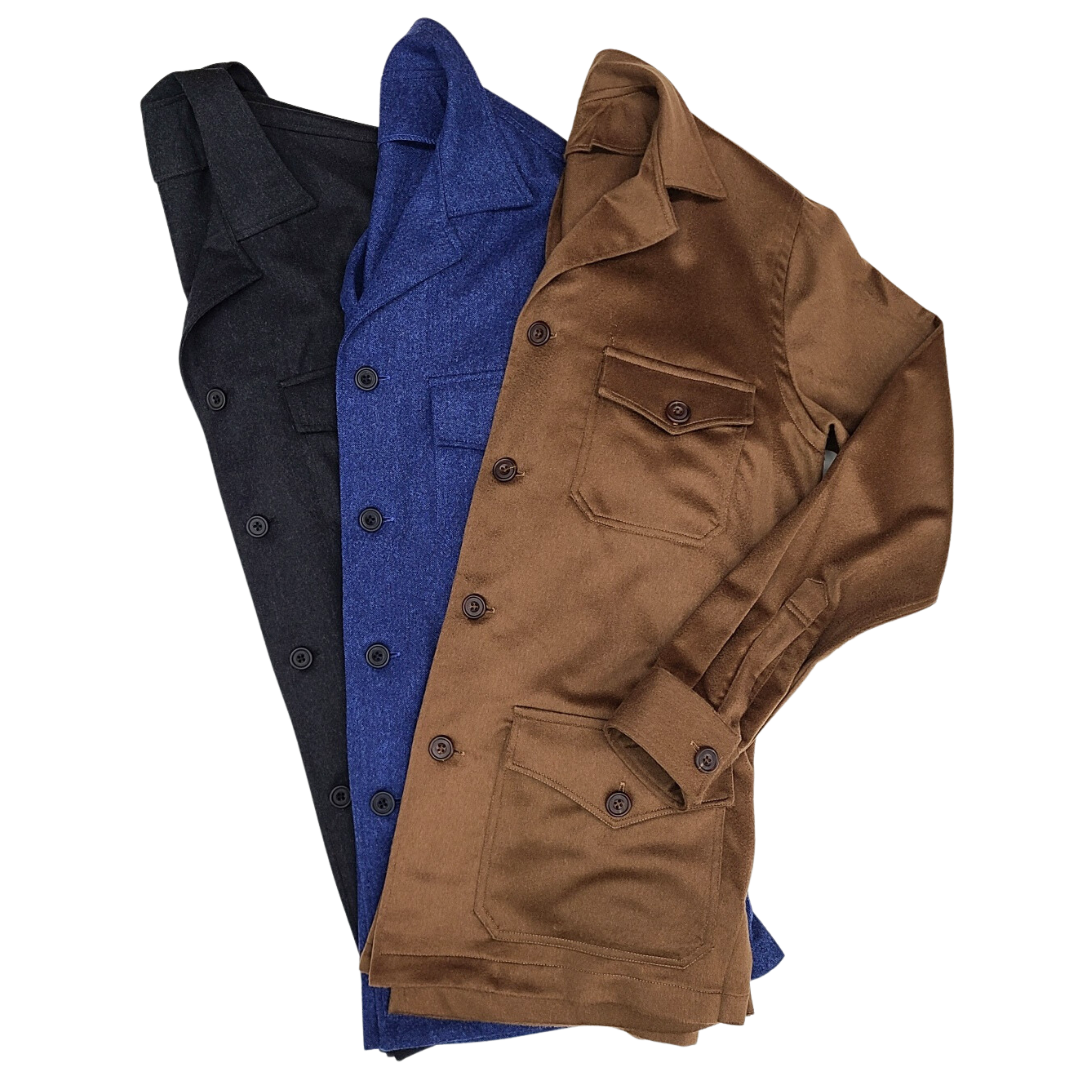 Made-to-Measure
To truly embrace the essence of luxury, our overshirts are crafted to your specifications. The made-to-measure aspect of our collection allows you to choose not only the finest fabrics but also the fit that suits you perfectly. This level of personalization ensures that you experience the utmost comfort while exuding style that is uniquely yours.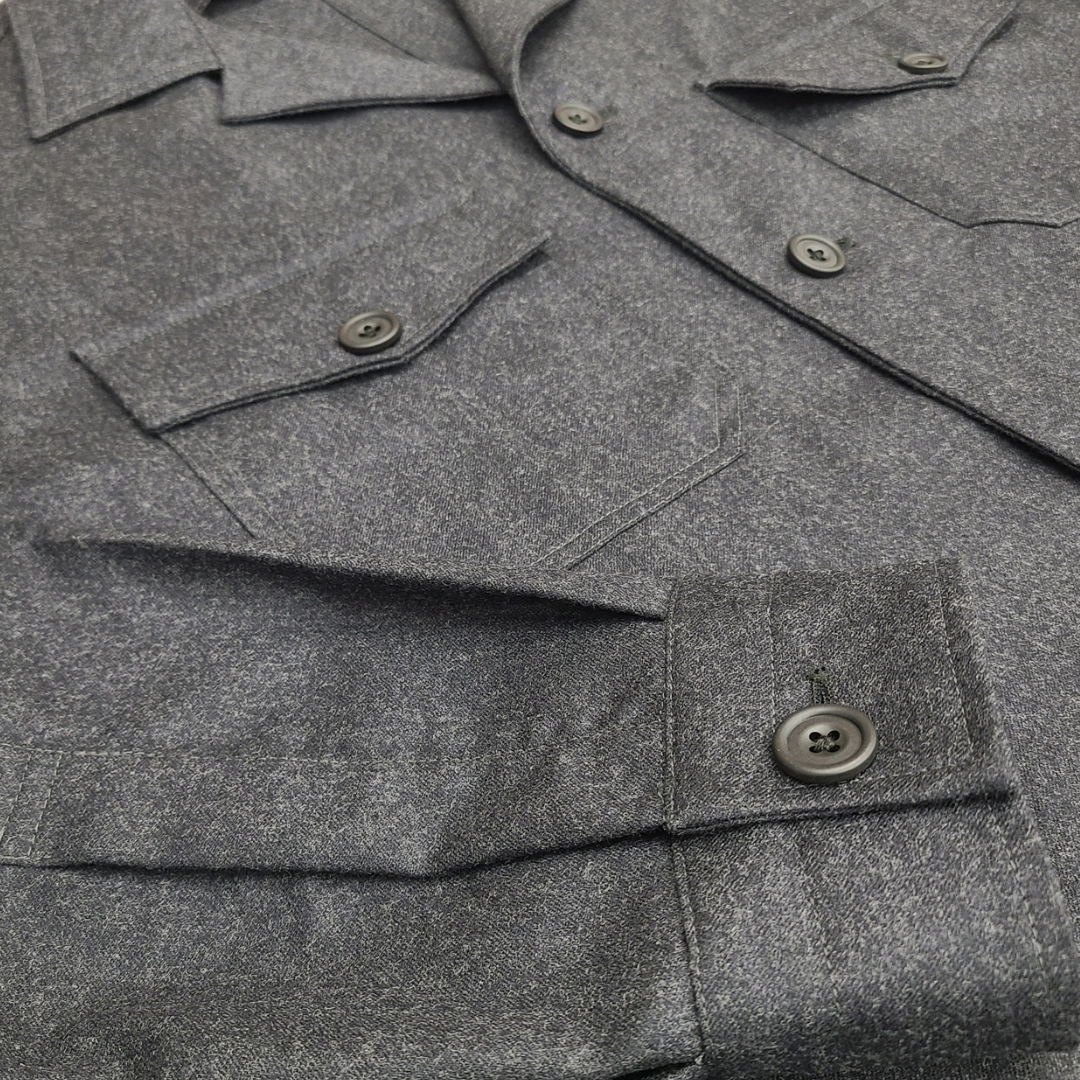 Refined craftsmanship.
Our overshirts feature horn or mother of pearl buttons, not only elevating their luxurious appeal but also providing functionality. Complementing this, our pocket designs are exquisitely crafted, adding a touch of both elegance and practicality to your overall look.
Embrace a world where refined meets casual and let these overshirts become cherished pieces in your collection for years to come.