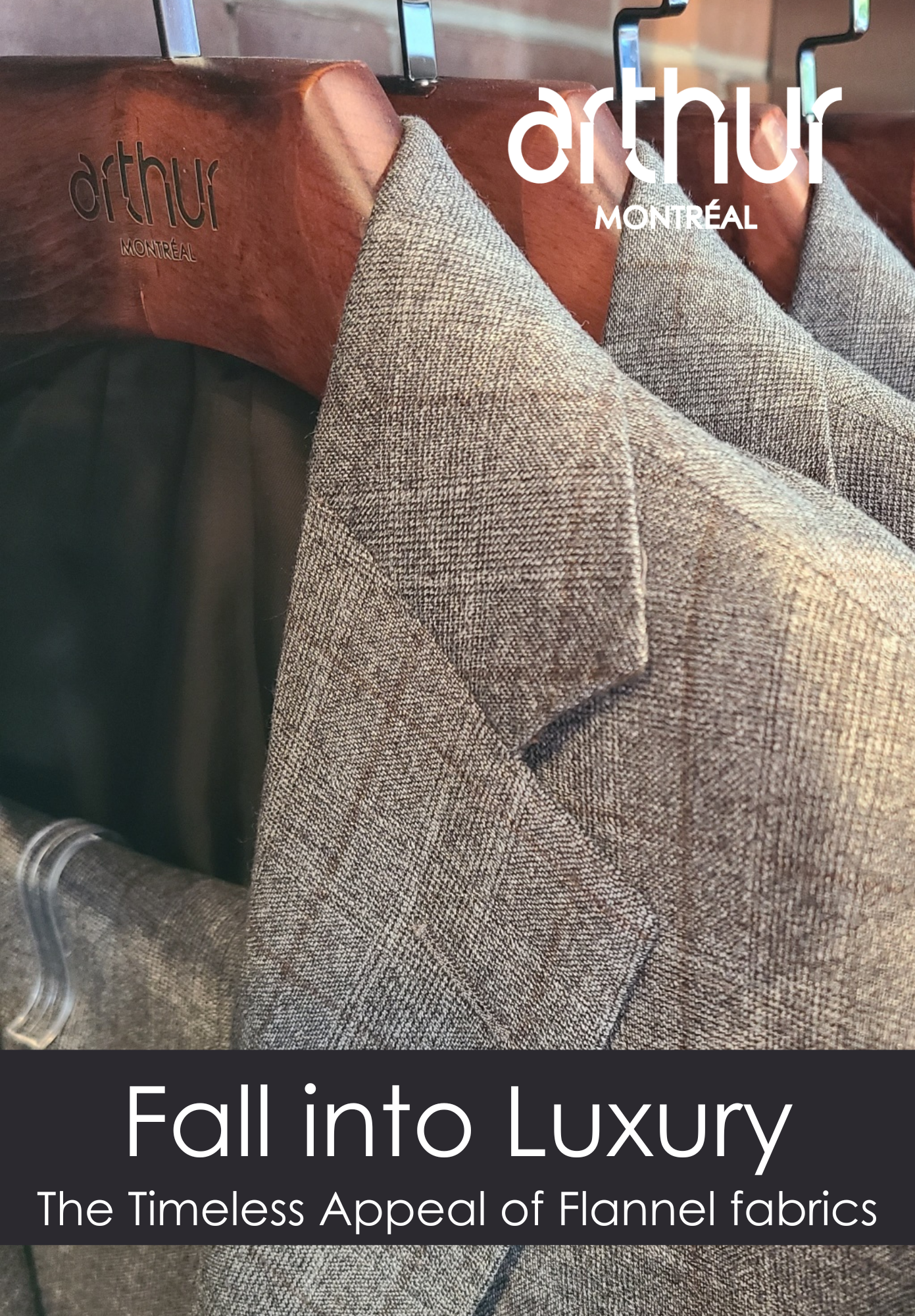 Flannel offers unmatched versatility. From impeccably tailored suits for your boardroom appearances to relaxed yet refined trousers, it seamlessly transitions between professional and casual settings.
Unparalleled Comfort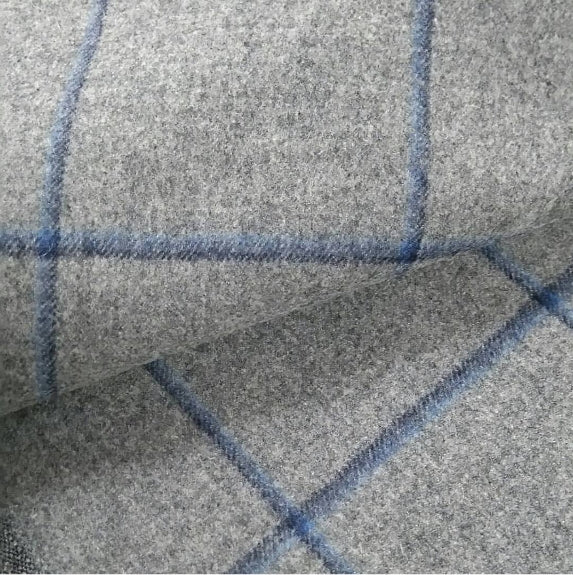 Flannel's softness is unparalleled. Its plush texture and natural insulation keep you warm without sacrificing style, making it the perfect choice for cold-weather dressing.
Discover Brushed Cottons:
Flannel Shirts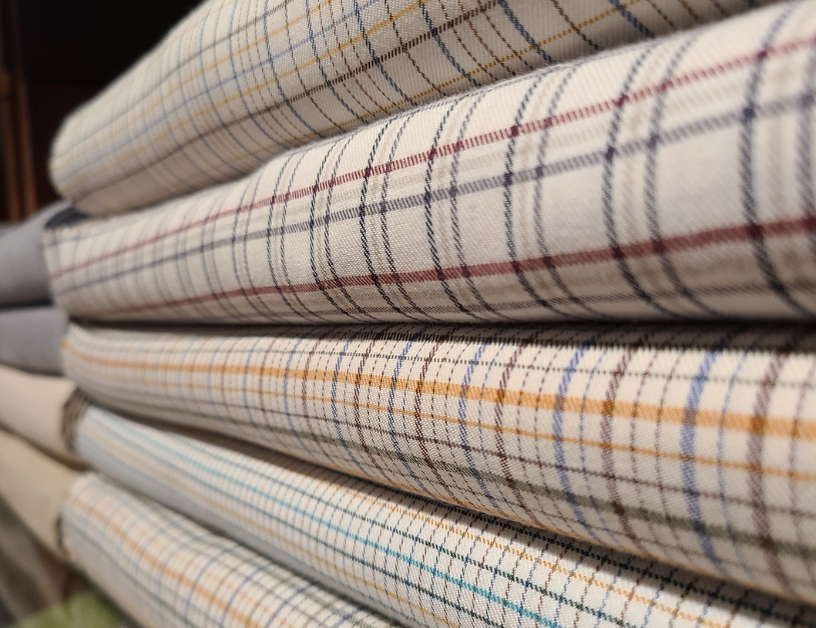 Our collection extends beyond suits and trousers. Experience the cozy charm of flannel shirts, also known as brushed cottons. These shirts offer a delightful blend of comfort and style, perfect for both business and leisure.
Fox Brothers:
The Epitome of Flannel Elegance
For those seeking the finest flannels, look no further than Fox Brothers, the renowned English weavers. Their commitment to quality and tradition shines through in every thread, making them the choice of discerning gentlemen worldwide.
Elevate your winter wardrobe with flannel from Arthur's and experience the timeless elegance and comfort of this exquisite fabric. Stay warm, stay stylish, and make a lasting impression this fall and winter season.